Introduction to the Carré des Jardiniers contest
Design and create a magical garden covering an area of 200m² inside an exhibition centre, in December and within four days, based on a theme chosen by a judging panel of professionasl, specialized journalists, and artists this is the challenge that awaits the four finalists in the Carré des Jardiniers competition. 
 
For landscape designers or landscaping contractors, this is also a unique opportunity to gather your teams together to focus on a group project, dare to venture off the beaten track, inspire young people who are still in training, and to showcase your own talents… 
 
The Carré des Jardiniers will award the top prize to the candidate who imagines, designs and constructs an exceptional garden embodying the key values of the landscaping profession: authenticity, audacity, creativity, sustainability, sharing... And amongst the four finalists, only one will be crowned Master Gardener! 
 
You can see the gardens designed by the Carré des Jardiniers competition finalists at the Paysalia exhibition, from 5 to 7 december 2023 at Lyon Eurexpo.
---
« Theme for 2023 in the Carré des Jardiniers contest: Biodiver'city: How shall we live in tomorrow's town? 
The urban environment is where two thirds of the French population lives. It's a multiple layered environment between the packed city centre and  the quieter suburban sprawl. City life is often dynamic, turbulent, and noisy, thrusting townspeople into a sort of pandemonium that many find anxiety-inducing, stressful, fostering a sense of despondency. Creative energy, sometimes arising from isolation and from encounters that just don't happen, explodes and lights up all kinds of possibilities. 
Parks and gardens are clearly identified as antidotes to this syndrome, and the diversity of plant and animal life echoes diversity in the streets.  
How can landscape development play an even bigger part in the re-formulation of urban life, experiment with new approaches, and spread across all the districts of a town? 
When a town takes to the garden, how does the garden permeate the town and becomes a place for experiments to devise and build the city of tomorrow? All the inhabitants—townspeople, public bodies, private entities, from all origins and conditions—then become the builders as well as the stakeholders of the biodiver'city.  »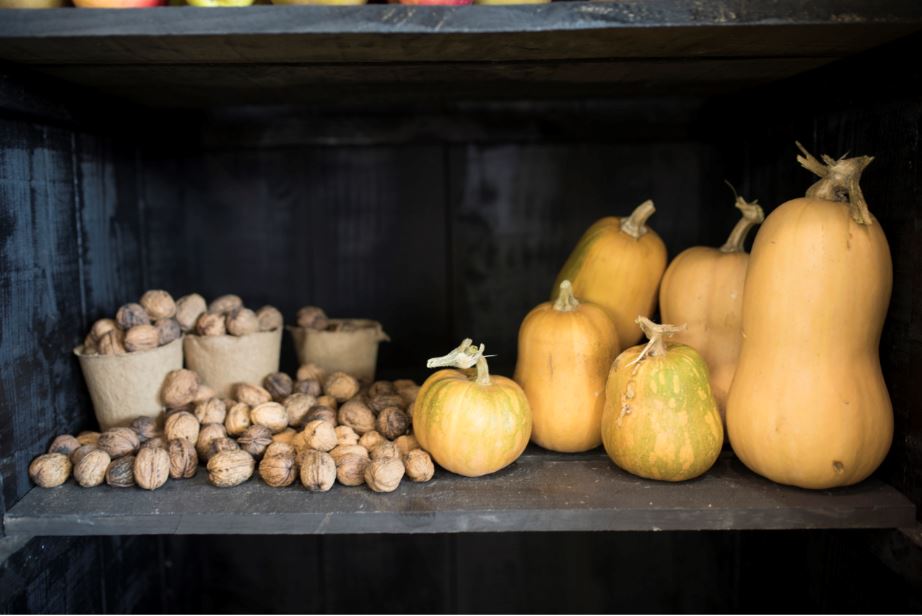 © Alexandre MOULARD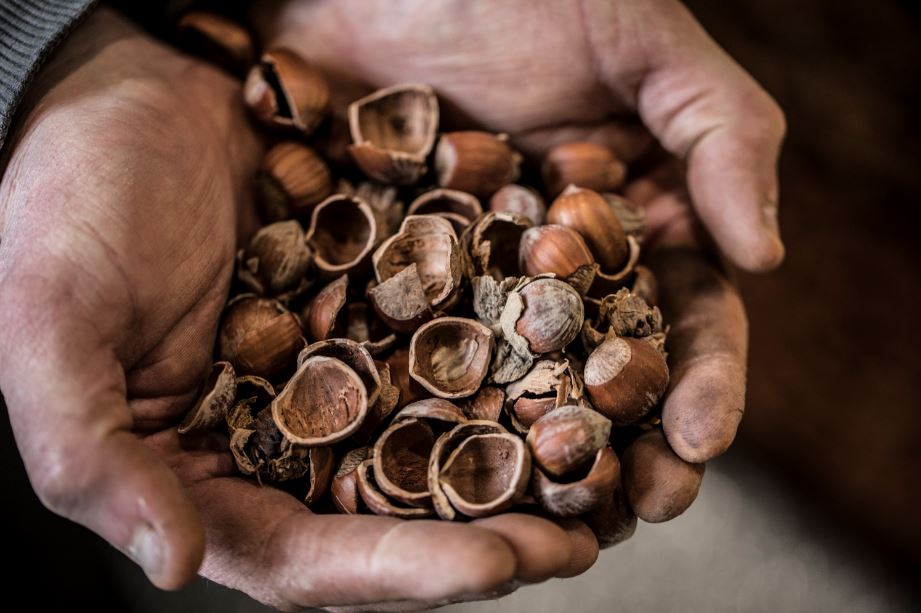 © Alexandre MOULARD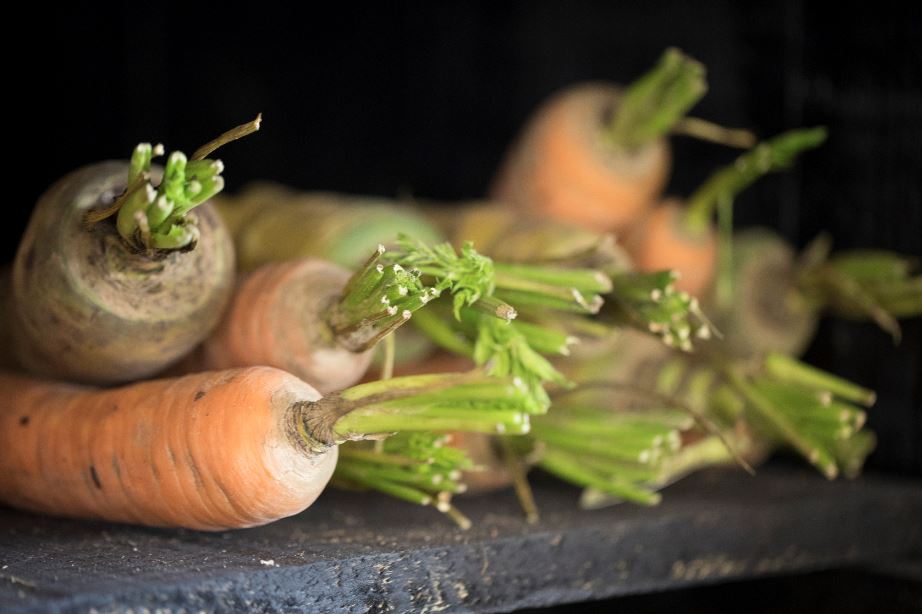 © Alexandre MOULARD
---
An exceptionnal jury
The Carré des Jardiniers jury is made up of 14 well-known personalities passionately interested in landscaping. Professionals of the sector, journalists, or artists :They can be expert professionals or use nature as their source of inspiration but they are all extremely sensitive to plants, have great artistic talent and are well-informed critics.
1 EMBLEMATIC PRESIDENT
JEAN MUS, Landscape Architect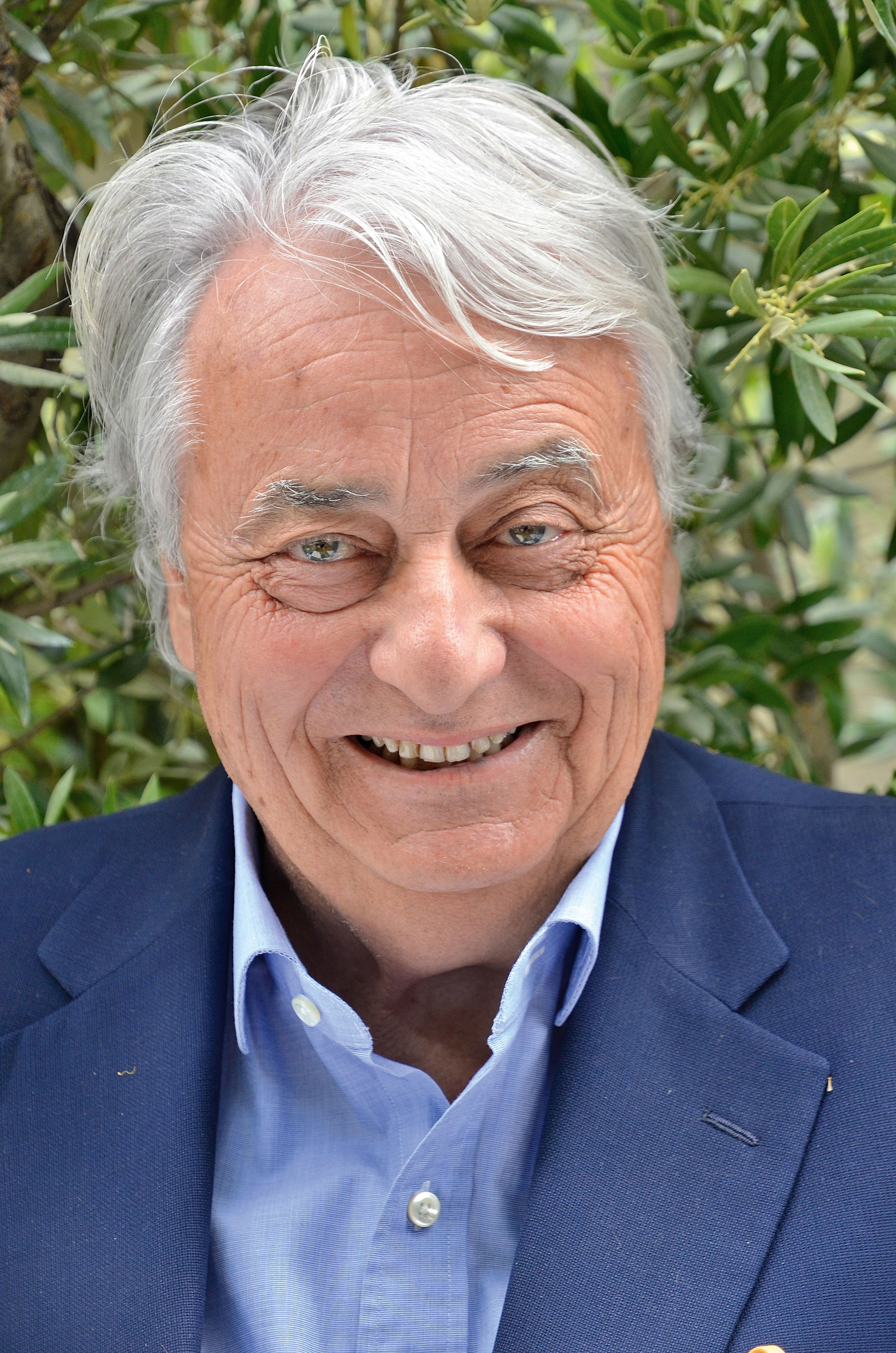 7 LANDSCAPING SECTOR PROFESSIONALS
3 SPECIALIST JOURNALISTS
3 ARTISTS REPRESENTING THE 5 SENSES VIA THEIR OCCUPATIONS
Michel AUDOUY – Landscape Architect
Bruno IMBERT - Nurseryman
Stéphanie KNOBLICH - Landscape Architect
Eric LEQUERTIER - Landscaper
Bruno RICCI - Landscape Architect
Pierre-Alexandre RISSER – Landscaper
Franck SERRA – 2021 Master Gardener
Philippe COLLIGNON - Journalist for France Télévisions
Sylvie LIGNY - For specialist media - GardenLab 
Martine MEUNIER - For professional media – Les Editions du Bionnay
Jacques CHIBOIS - Chef at the Bastide Saint-Antoine hotel
Gary - Sculptor
Eric SANDER – Photographer
Meet the members of the 2023 jury
Students make their choice!
The Carré des Jardiniers is a contest aiming to promote landscaping trades and grow young people's interest for this sector. 
In 2021, the Carré des Jardiniers developed partnerships with training centres to involve young students in this famous contest and highlight landscaping trades and training possibilities. Two students from Agrocampus CFAA 17, Beauvais CFA-CFPPA, Lyon Dardilly Ecully EPLEFPA, Grenoble St-Ismier CFPPA Landscaping School and Toulouse Auzeville CFAAH/CFPPA composed  the Carré des Jardiniers "Student Jury" and made their own award to Franck Serra with his Garden « Human & sens » at the Show on December 1st.

Paysalia, the exhibition Landscape, Garden & Sport
Paysalia is the leading professional exhibition that in 2021 brought together the whole of the landscaping sector in France at an event attended by 686 suppliers and 28 889 visitors. Since 2009, the sector has been coming together at a three-day event to exchange ideas and move the profession forwards. The next edition of the show will take place at Lyon Eurexpo from  Décember 5th to 7th 2023.
The exhibition aims to promote new discoveries, meetings and exchanges of ideas between the various players in the sector. The latest innovations (both technical and aesthetic, or environmentally-friendly) are presented on Espace Innovations and the winners receive their prizes during the Paysalia Trophies awards ceremony.
The exhibition provides the opportunity for meetings and exchanges of ideas between professionals through social events: evening and late-night events, conferences, dedicated days and programmes.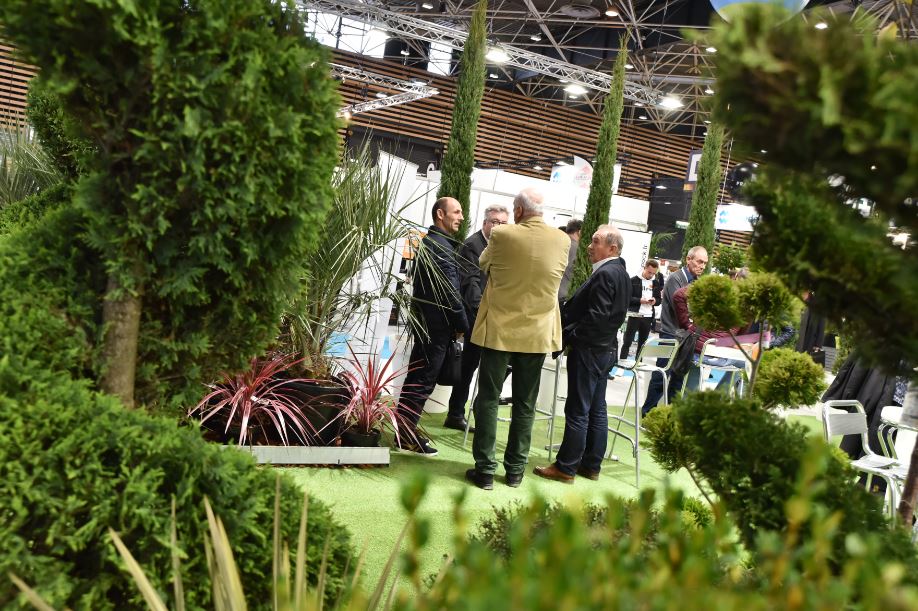 © Nicolas RODET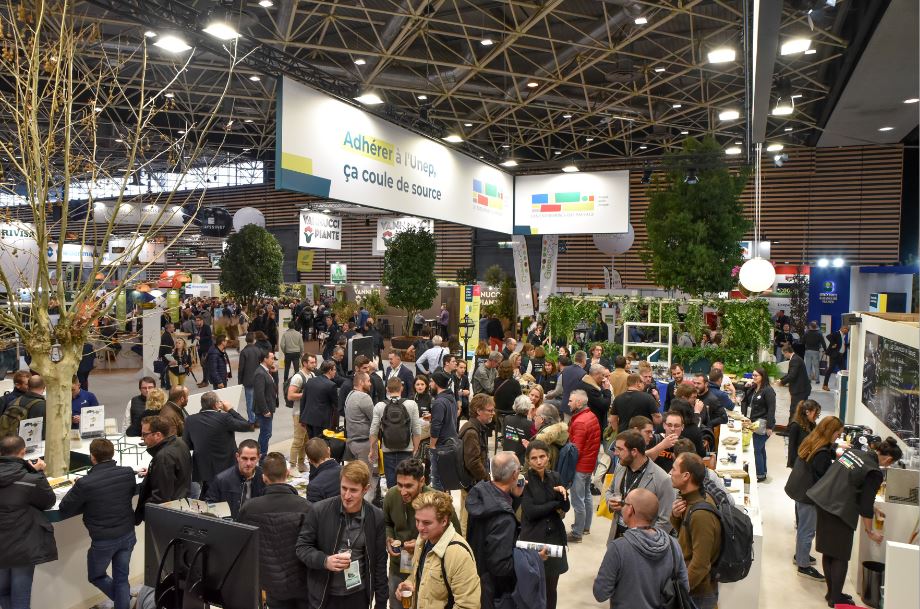 © Nicolas RODET
---