The designated Master Gardener is the ambassador of the profession for the 2 years following the competition. Beyond their technical mastery, finalist gardeners are appreciated for the human qualities they embody and the emotions they provide to the Paysalia's visitors.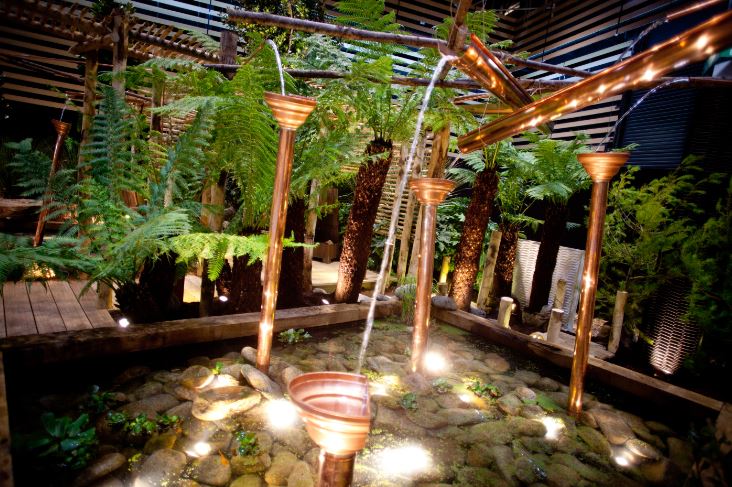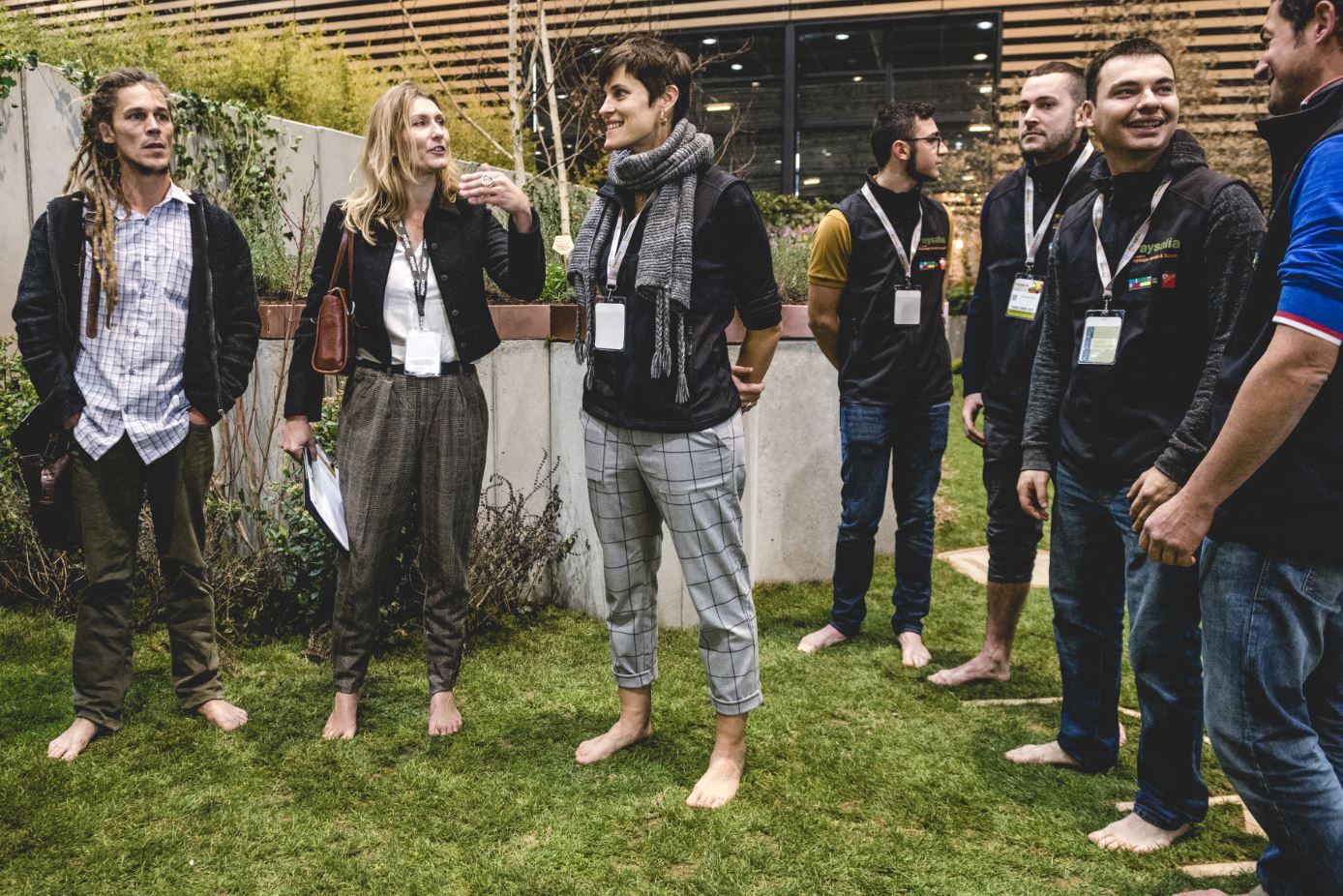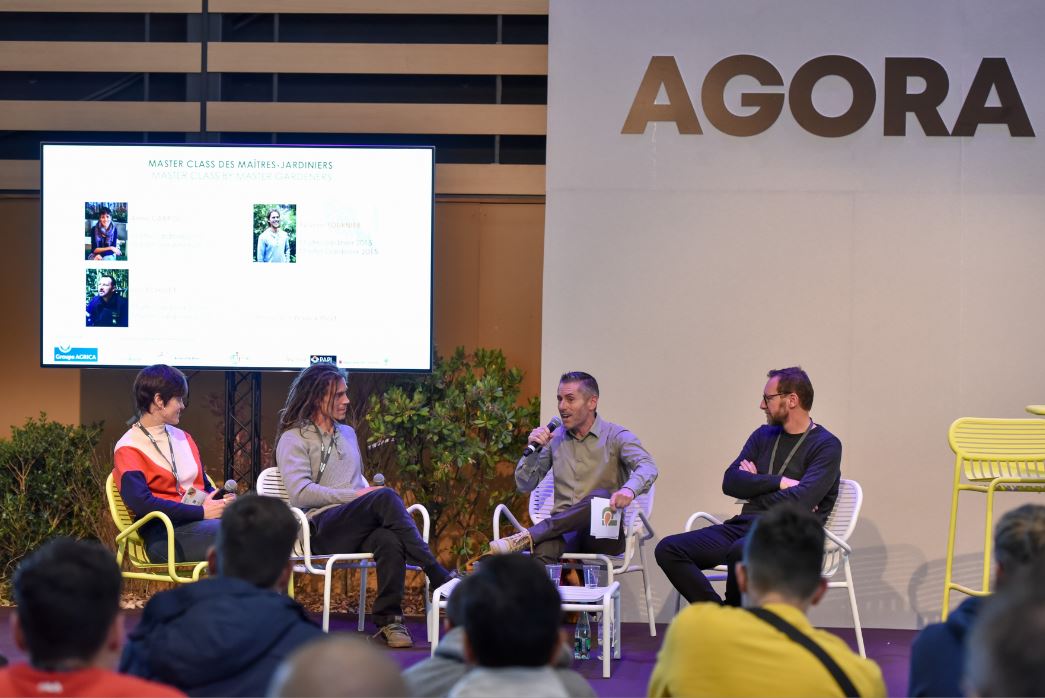 Franck SERRA - Master Gardener 2021
« Putting their whole workforce through an incredible experience, tightening bonds within their company, undergoing a unique adventure together: those are the advantages for each end every competitor.»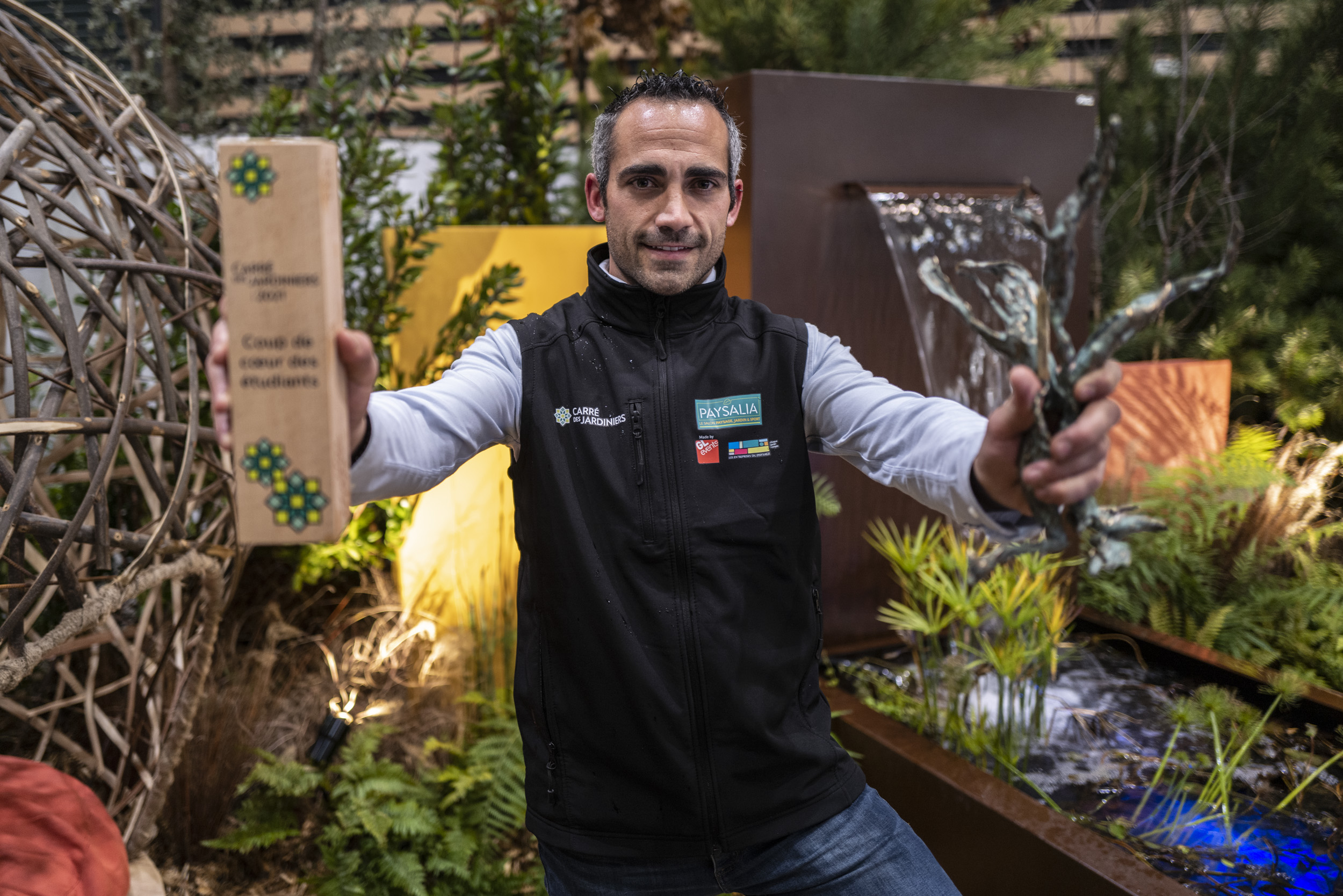 ©Alexandre MOULARD

©Alexandre MOULARD
Laurent Gras,
Master Gardener 2019
«It's the end of a journey that finishes on a high note and the start of a new adventure. I'm very moved and very proud of my team. It's been a huge pleasure». 
Anne Cabrol,
Master Gardener 2017
"The interest of the Carré des Jardiniers is to highlight the diversity in landscaping and promote environmental-friendliness in gardening combined with new technologies"
"In this kind of contest, the passion for our business and the need for increasingly greater creativity mean we go on designing ever crazier gardens."
Sylvère Fournier,
Master Gardener 2015
Luc Echilley,
Master Gardener 2013
"The Carré des Jardiniers is a marvellous adventure. If you want to try it, don't hesitate. Just do it. The contest brings a lot whether you win or lose. The main thing is to participate. You learn so many new things!"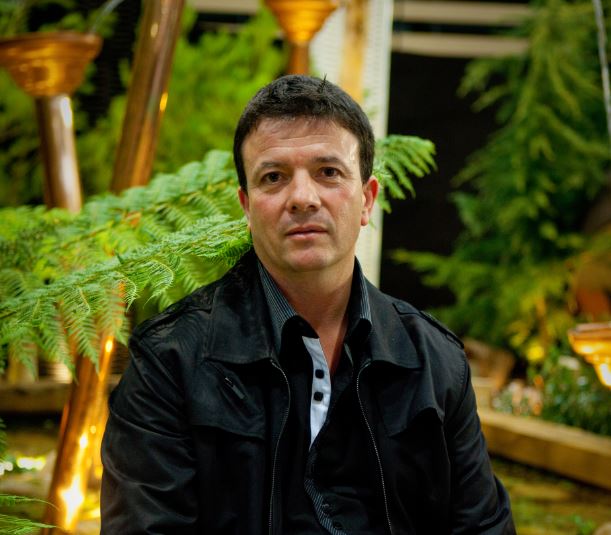 © Elisabeth Rull
Philippe Poilane,
Master Gardener 2011
---
---