The Carré des Jardiniers contest is a resounding affirmation of the values of gardening, which are placed at the centre of the initiative. Over and above their technical prowess, the finalist gardeners will be judged on their personal qualities and the emotions they instil in their audience.
The appointed Master Gardener will be the ambassador for the profession
for the two years following the competition.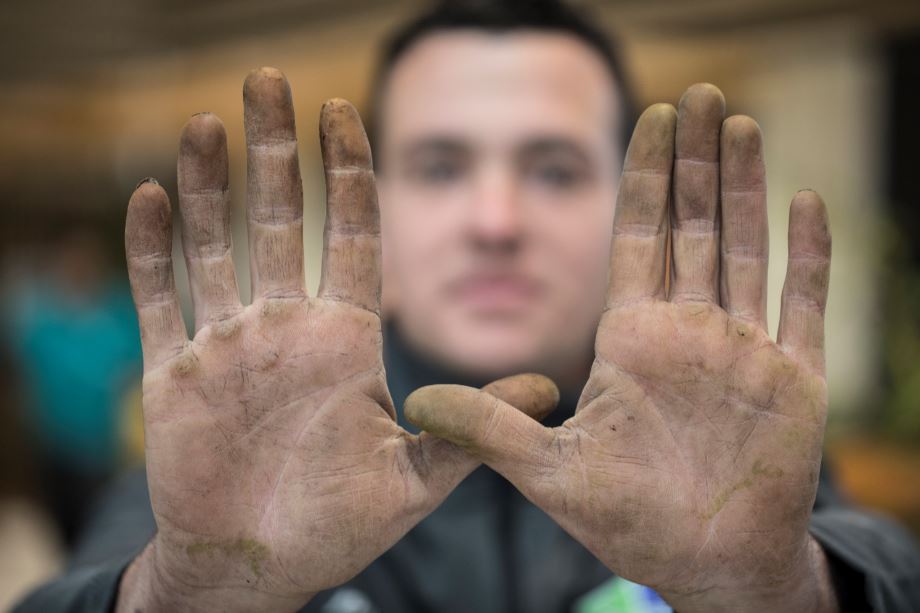 © Alexandre MOULARD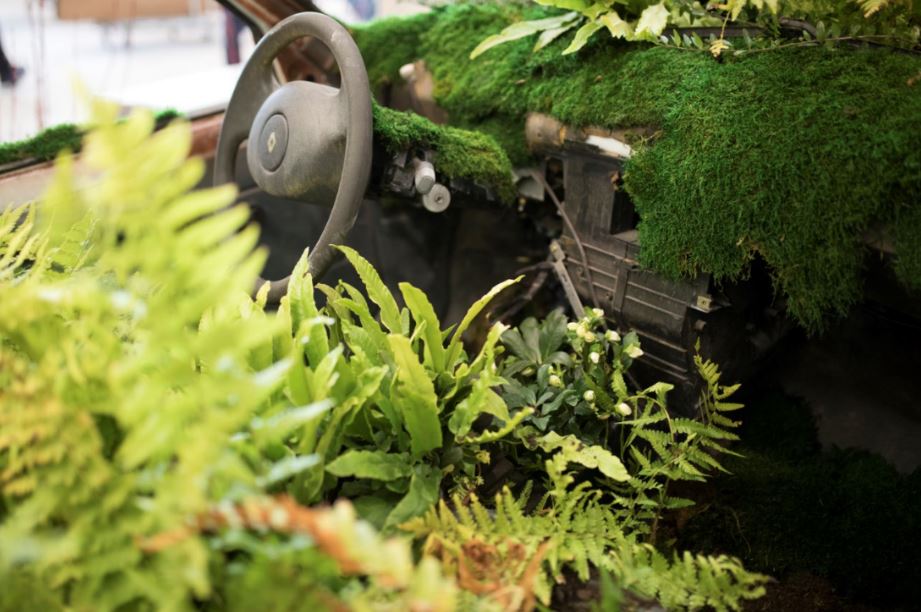 © Alexandre MOULARD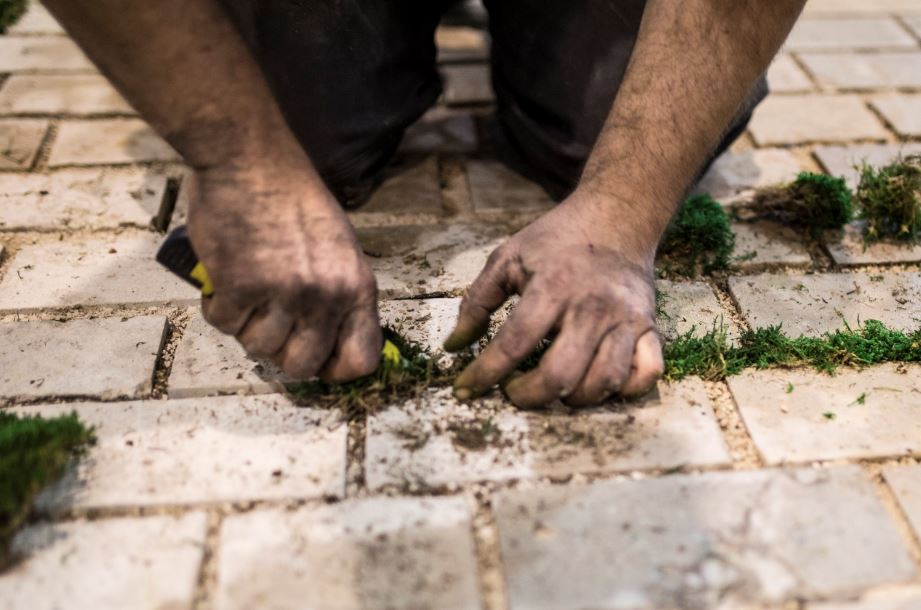 © Alexandre MOULARD
The objectives behind the Carré des Jardiniers competition
To bring gardeners out of the shade and into the limelight: to reward the project manager, a true artist of these creations.
To bring out new talent and be a source of inspiration for professionals in the sector.
Awaken interest in the younger generation who will look up to today's stars and be inspired to become those of tomorrow.
---
---