The garden for lovers of (the good things in) life
 
Mankind asks for nothing more than to see and feel greenery in the urban environment, cultivate it in rural areas, nourish the body and mind on a daily basis through the benefits of plants. This union with nature is a rite of passage when it comes to restoring a sense of well-being and balance.
Since the rich benefits of plants play an essential role in awakening the senses and defying the odds in all kinds of contexts in both the city and the countryside, a garden is the place where it feels good to be alive, where we can regain strength and regenerate our sense of self. Since the very beginning of time, it has been the representation of the nourishing earth and Epicureanism.
An abundant resource for the ecosystem and biodiversity, a garden is also a nourishing, generous and deliciously sensory experience – a place that protects and preserves living things and allows nature to reassert itself.
In the city, it is also the preferred tool to combat heat islands, develop public participation and improve the living environment.
Doubtless that the fertile imaginations of the candidates in the Carré des Jardiniers competition will use this new edition to demonstrate the wealth of benefits that a garden has to offer.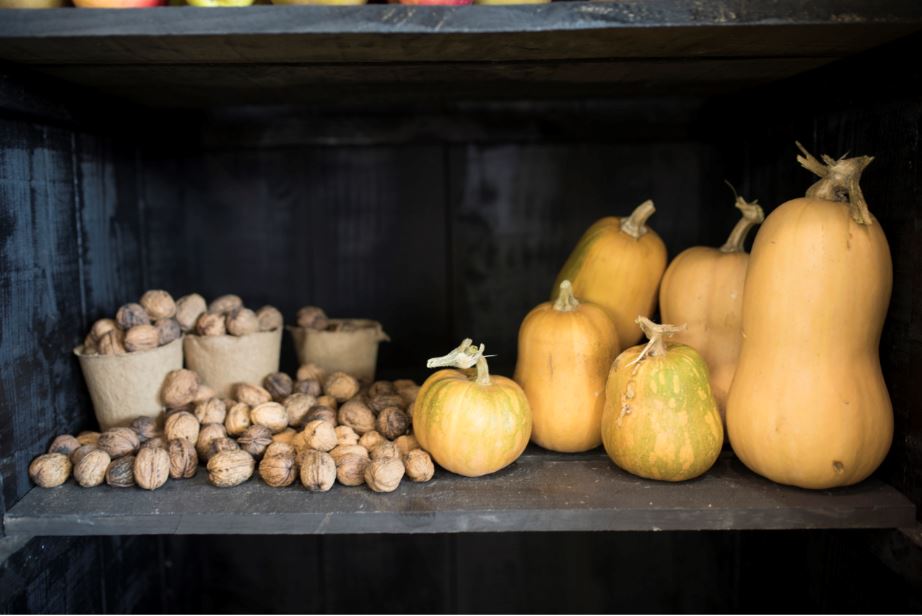 © Alexandre MOULARD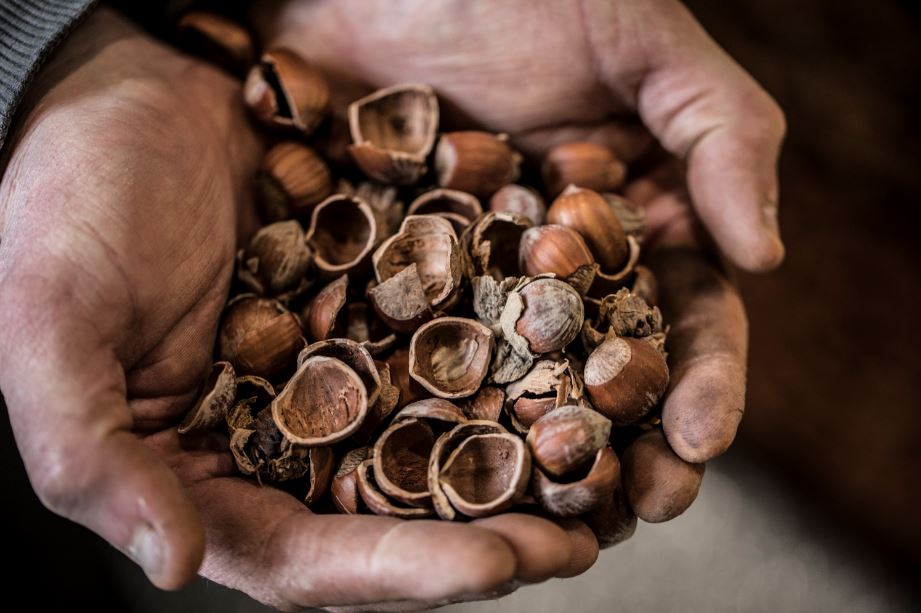 © Alexandre MOULARD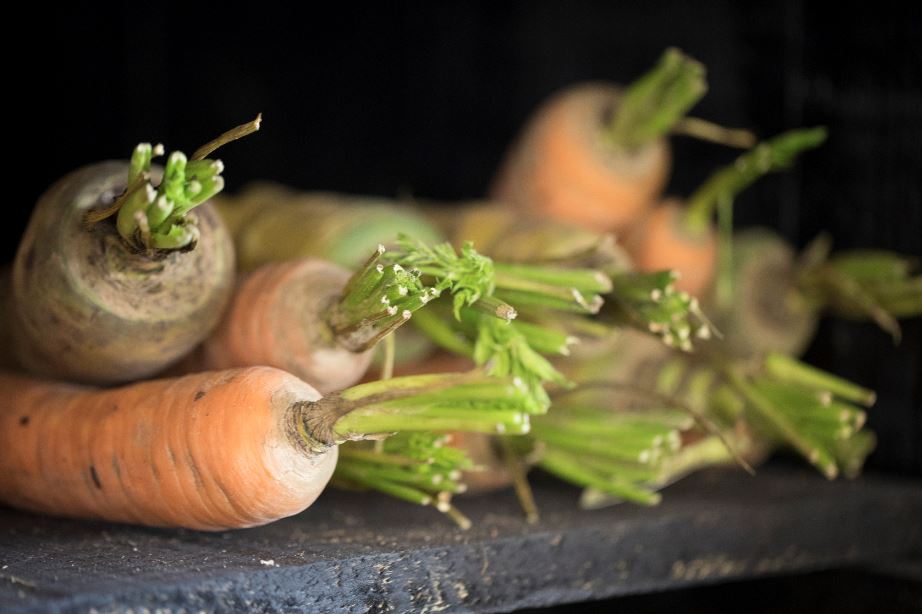 © Alexandre MOULARD
---
The gardens of previous editions in pictures
(available soon)
---